Today I took a trip to Gilroy Gardens, formerly Bonfante Gardens. There are great bonatical gardens and it is home to the Circus Trees.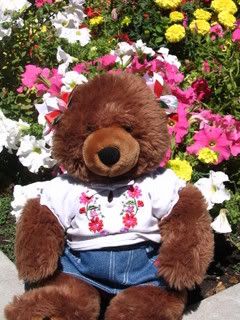 As Gilroy is famous for its garlic, it is only fitting there would be garlic fries throughout the park. Unfortunately they just weren't as flavorful as I had hoped. Then again I have been known to bite into raw garlic cloves. Maybe I have dulled my taste buds.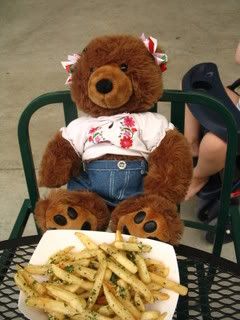 One of the attractions is the pleasant boat ride through beautiful flowery gardens. The transport is made up of circle boats with a canopy as to shield the hot sun. Pretty music plays throughout the ride.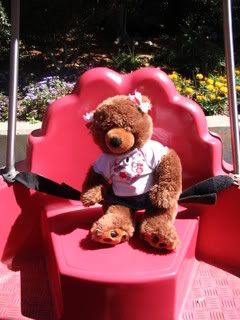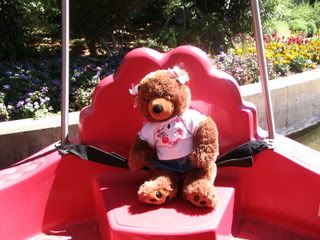 Most of their rides are themed after locally grown produce. Here I sit in a spinning artichoke as grown in the closeby town of Castroville.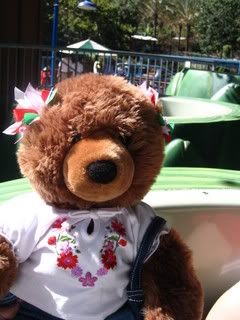 It was a nice, enjoyable summer day.