Today I went to
Happy Hollow
which is a zoo and park in San Jose. They have just a few animals, small ones like meerkats and guinea pigs. It's a fun adventure for small ones - kids or bears.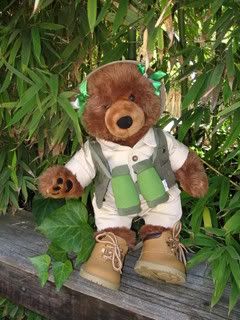 What's that giant rodent? A capybara.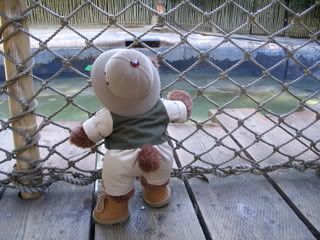 Here is some type of monkey. He was sitting by the glass so I could get a close look.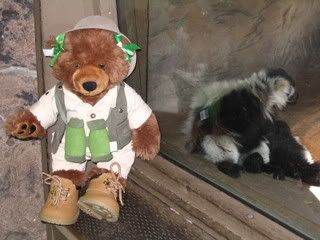 Happy Hollow is a Certified Wildlife Habitat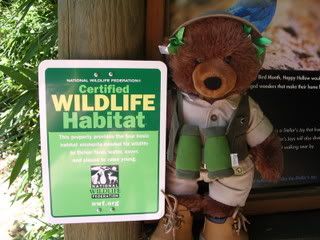 There is a section in the park devoted to fire safety. This is an old-fashioned San Jose Fire Dept truck.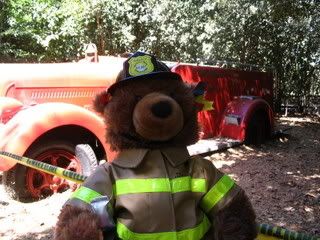 The Safety House that teaches about fires and offers safety tips.